Services
Proud Leader in the Ottawa Construction Industry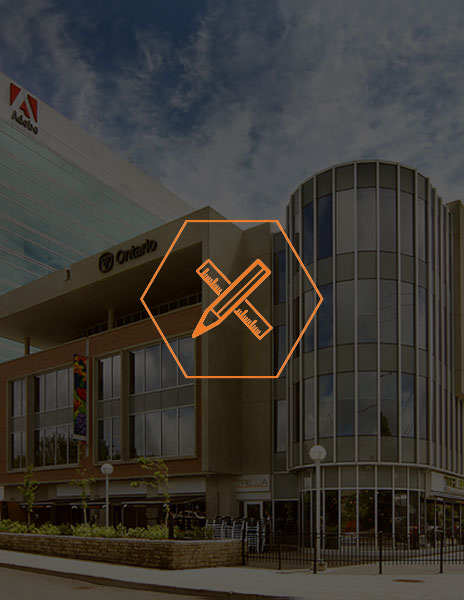 Design Services
Many of our clients look for guidance right from the beginning of their construction project to assist in designing a building that will suit all of their needs. S&R Mechanical experts are skilled in the design-build plumbing process using the latest technologies and computer-aided software design CAD programs. We work closely with a team of engineers to make sure your building is built with efficiency and the most up to date processes available, while appreciating budget constraints. Our design services in commercial plumbing includes the following:
Mechanical System Design
Building Systems Integration
Design-Build Projects
LEED Projects
Building Information Modeling (BIM)
Computer-Aided Design (CAD)
Prefabrication
Bid & Specification
Budget Pricing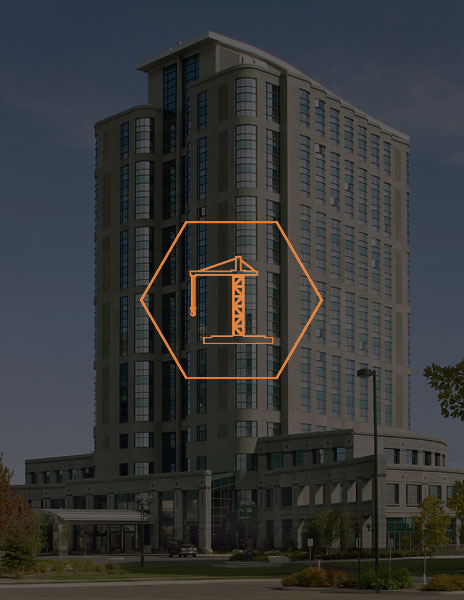 Build Services
It takes a lot of effort to build a facility on time and on budget. Every building construction project completed by our S&R Team demonstrates our commitment to our company mission statement that is to deliver high-quality, cost-effective projects on schedule by employing and supporting motivated, flexible, and highly skilled teams.  Our build services in commercial plumbing includes the following:
Computer Aided Design (CAD)
Building Information Modeling (BIM)
In-house Prefabrication
Installation of Plumbing Systems, Natural Gas, Fuel Oil Systems, and Medical Gas
Heating and Cooling Systems
Standpipe Systems
Scheduling, Planning and Project Management
Building Start-up and Commissioning
Client Information Delivery, Training and Support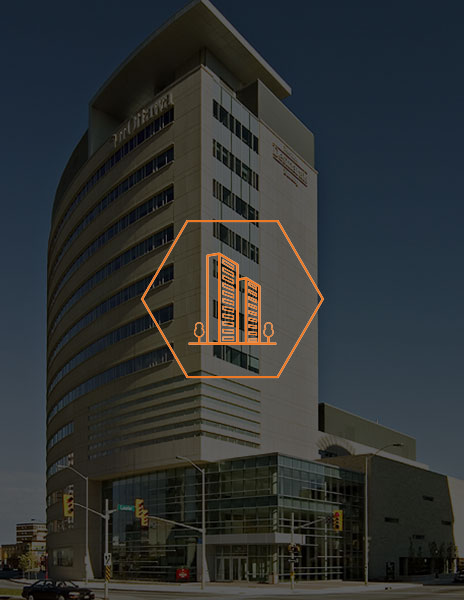 Commercial Services
S&R Mechanical provides quality Preventative Maintenance Services, as well as Emergency Plumbing Services for all of our commercial and industrial clients. We offer peace of mind that comes with knowing that a trained licensed professional has serviced your entire plumbing systems.
We use only the most reliable plumbing products on the market to maintain and repair your mechanical systems.  Our highly-trained and professional plumbing technicians are available at your convenience 24/7 with a pre-stocked truck available to handle all of your plumbing issues.
Our most common maintenance is provided on the following equipment:
Boilers
Heat Exchangers
Hot Water Tanks
Plumbing
Pumps
Piping
Specialty Equipment
By having one of our expert Plumbers regularly visit your premise, this could potentially save you thousands of dollars in plumbing problems down the road.